India Holiday Packages » Andaman, Beach Tour, Havelock Island, Honeymoon, Port Blair » Andaman Honeymoon Package India

Day 01: Port Blair
Arrival at Port Blair. Transfer to Hotel booked. Relax. Afternoon Trip to Carbyn's Cove Beach. Evening, Light & Sound Show at Cellular Jail. Diner and Overnight at Hotel.

Day 02: Havelock Island
Morning Trip to Havelock Island and check-in at pre-booked Hotel. A Trip to Radhanagar Beach. Dinner and Overnight at Hotel at Havelock Island.
Day 03: Port Blair
After breakfast return back to Port Blair by evening ferry. Dinner and Overnight at Port Blair.
Day 04: Baratang
After breakfast proceed to Baratang Island and check in at pre-booked resort – Dew Dale Resorts. Visit the Limestone Cages – A natural wonder. Proceed to the Parrot Island to see stunning sunset. Return back to the resort at Baratang Island for overnight.
Day 05: Port Blair
Return back to Port Blair. Check-in at Hotel booked. Make excursion trip to Jolly Bouy Island and return back to the hotel at Port Blair in time. Dinner and overnight at Hotel.
Day 06: Port Blair – Departure
Drop back to Port Blair Airport to board flight for your onward journey.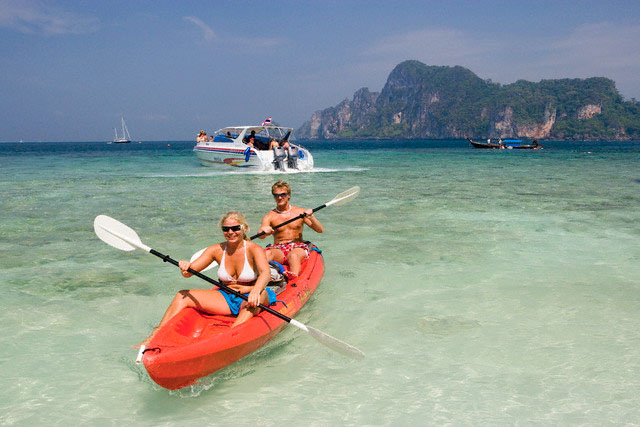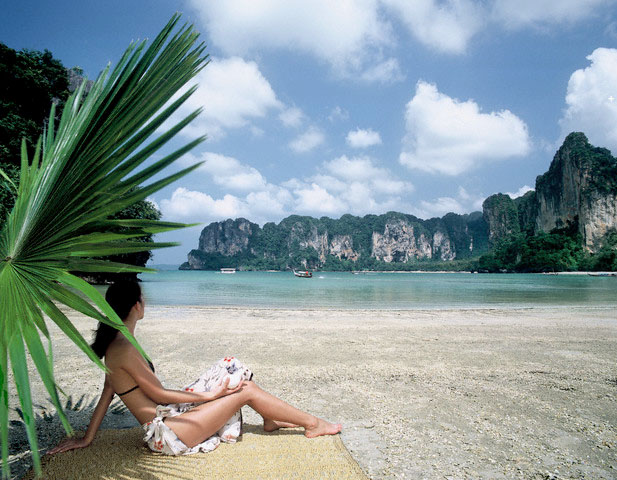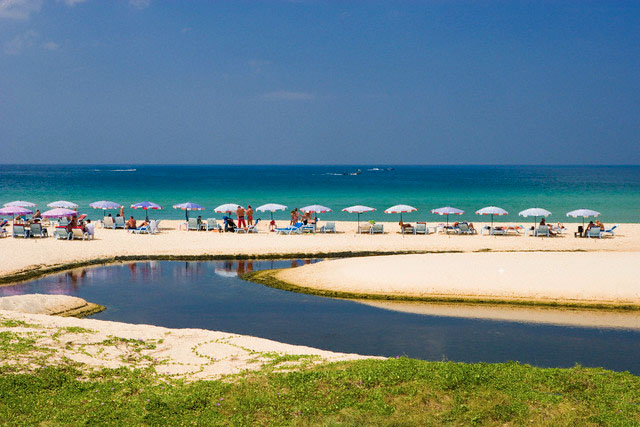 Andaman Honeymoon Package India

,
Tour Package Updated on 2012-04-24 14:56:54. Request a FREE Quote Contact Us
Incoming search terms:
port blair tourism best time to visit
andaman beach
havelock andaman
havelock island tour package
andaman havelock images
travel to andaman pics
andaman tourism best time to visit
andaman images beach
andaman honeymoon pics
andaman beaches tourist
Tinyurl for this post
More Travel Deal & Holiday Package
Travel To : Andaman, Beach Tour, Havelock Island, Honeymoon, Port Blair · Tour Package :andaman, Andaman Honeymoon Attractions, Andaman Honeymoon Booking, Andaman Honeymoon Cost, Andaman Honeymoon Deal, Andaman Honeymoon Offer, andaman honeymoon package, Andaman Honeymoon Package Cost, Andaman Honeymoon Places, Andaman Honeymoon Tour, Andaman Honeymoon Trip, honeymoon