India Holiday Packages » Ayurveda Treatment in India

Rig Veda, the ancient vedic book immensely mentions the existence and practice of Ayurvedic treatments. Ayurveda a complete treatment extensively covers all the body parts of a human. It merely enters the mind and the practice of concenteration helps in refreshment from Stress.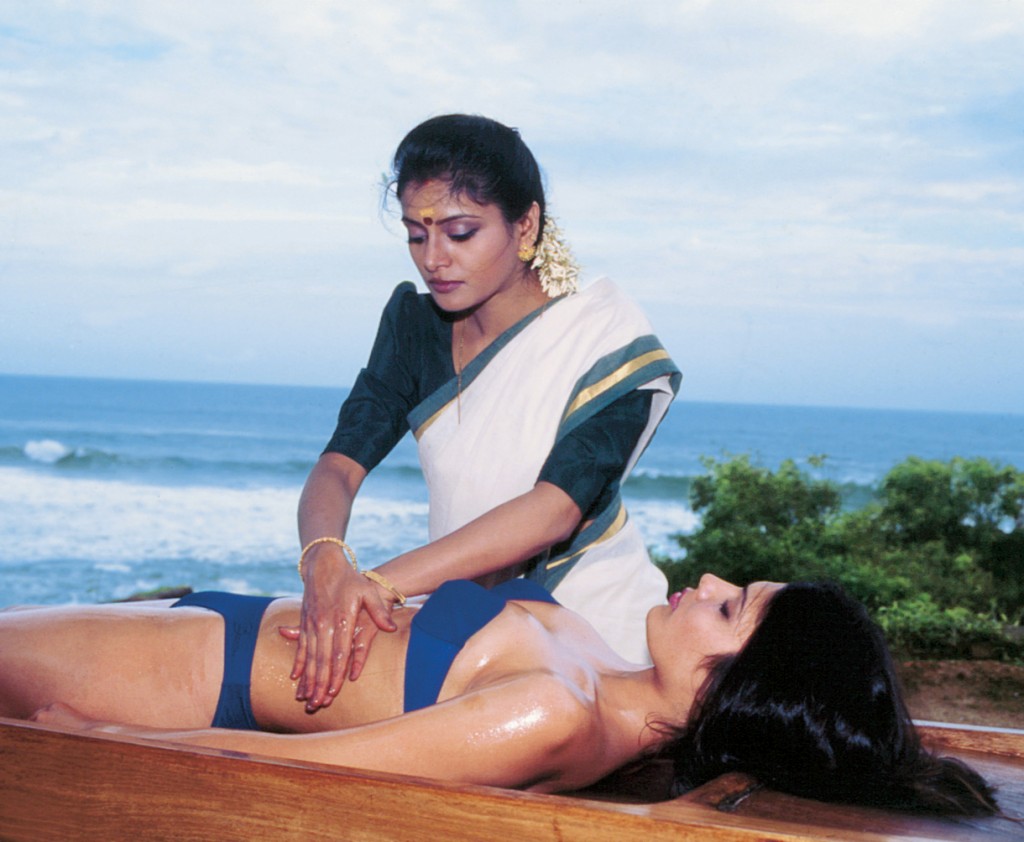 Matt India is the best Ayurveda Centres in India, offers best treatments in the following
Kativasthi/Urovasti Ayurveda Treatment
Njavarakizhi Ayurveda Body Treatment
Shirodhara Ayurvedic Massage
Abhyanga Ayurvedic Oil Massage
Herbal Kizhi
Thalam Ayurvedic Treatment
Thalapothichil Ayurveda Treatment
Sirovasthi Ayurvedic Oil Treatment
Panchakarma Kerala Ayurveda Treatment
Pizhichil Ayurveda Massage
Para Kizhi
Tharpanam Ayurvedic Eye Therapy
Shiropichu Oil Treatment
Amladhara Ayurveda Treatment
Dhaanya kizhi
Ayurvedic Herbal Steam Bath
A lot of Ayurveda destinations in India, Matt India the Ayurveda and rejuvenation centre having the bestowed and experienced ayurveda doctors expertize in Ayurveda Beauty and slimming Therapy. India is blessed with many tourist destinations among them Kerala the god's own country offers the Eco Tourism. Want to Relief from all your problems enter into the land of Bliss.
Ayurveda Spa Holidays from Matt India is specially designed to provide the ayurveda treatments of the highest quality. Since the life is going more fast, the health concern has become a very complex phenomenon, so we Matt India decided to give a complete package Ayurveda Tourism Package enables to retrive from all pains. Visit Matt India Medical Centre for Ayurveda Treatment in India..

View Larger Map
Matt India Medical Centre
Reg : No.890/98, Ezhupunna South, Alleppey, Kerala, India, Pincode: 688550
Ph : +91-478-2562785 / 2562004, Mob : +91 97467 55229, Email : Info@mattindia.com, joythattumkal@gmail.com
Website : http://www.mattindia.com/
Ayurveda Treatment in India

,
Incoming search terms:
indian kerala girls hot
massage india
Tinyurl for this post
Kerala Tour Packages
Latest Booked Packages